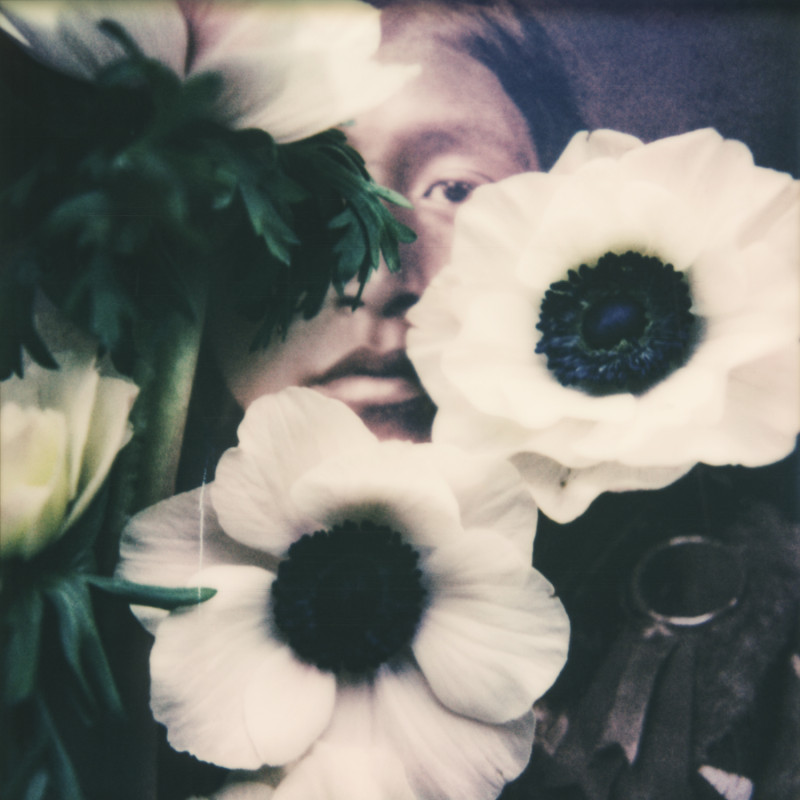 "Inner World"
27-Jan-2021
Jeg deltager i udstillingen "Inner World" med en del af min fotografiske serie:"Looking for a Shaman"
https://www.artdoc.photo/online-exhibition
"The looming shadow during the dark winter days unveils deeper emotions that become visible in the work of many artists.
In this disruptive period of the pandemic with its invisible threat, we are even more isolated from others than average winters,
which gives more space and time to ponder about life. In our exhibition "Inner World", no less than 70 photographers show
in an imaginative way how they are engaged in self-reflection during the winter."
‍